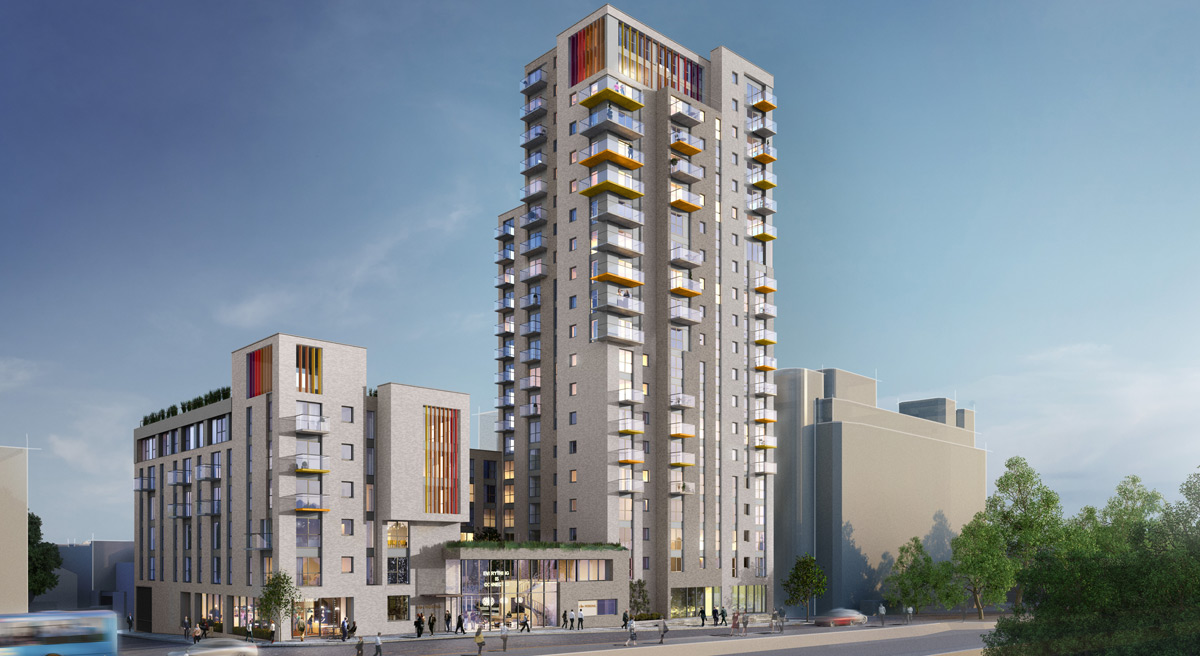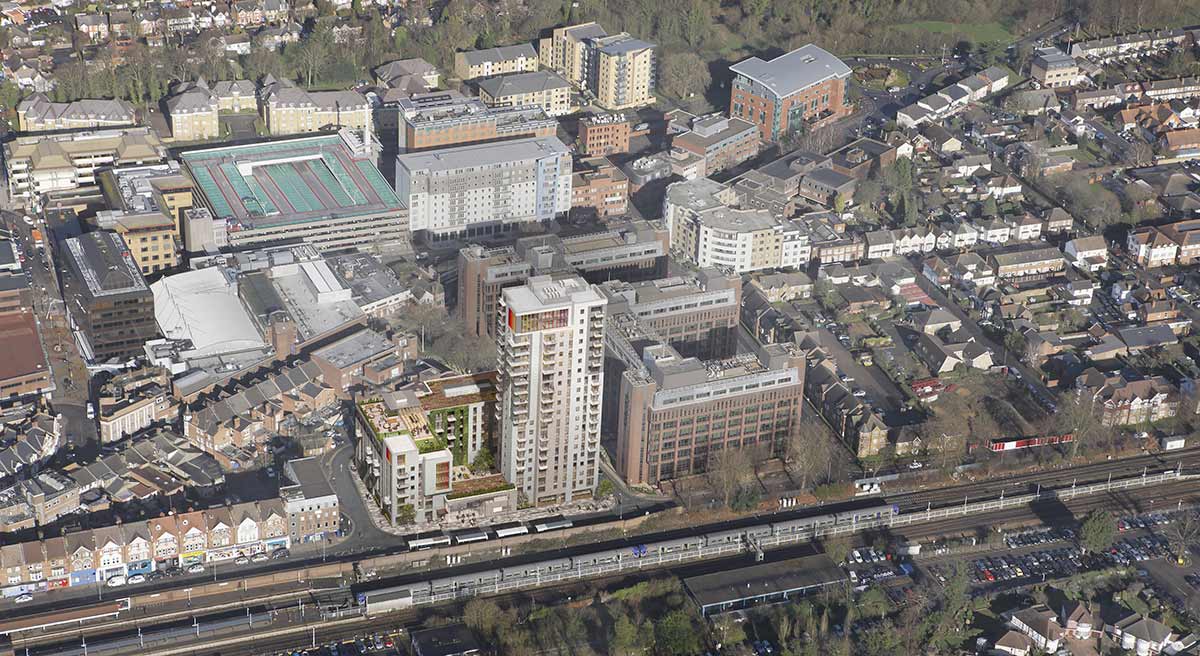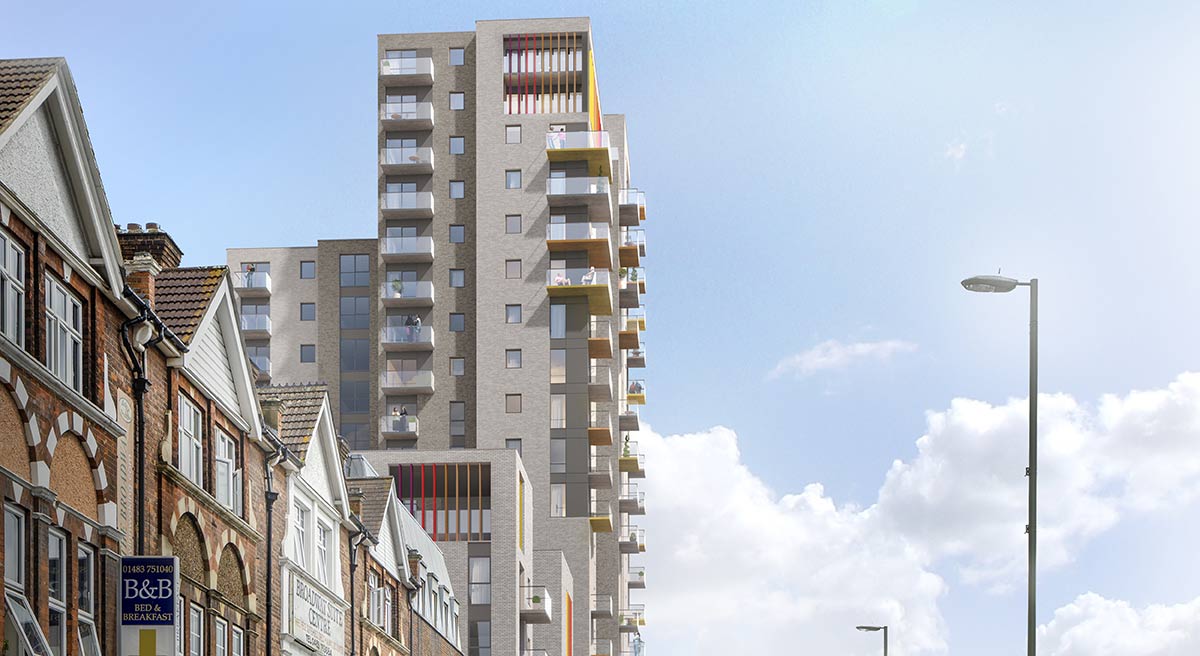 Elizabeth House, Woking
Quod was instructed by U + I Group PLC to submit a full planning application for the redevelopment of Elizabeth House, Woking. The scheme delivers a high quality mixed use development comprising 241 managed build to rent apartments and 530m² flexible commercial space within a 20 storey building alongside significant landscaping and public ream improvements.
Please contact Tom Vernon with any queries regarding this project.
Expertise
CIL
Development Economics
Enviromental
Planning
Regeneration