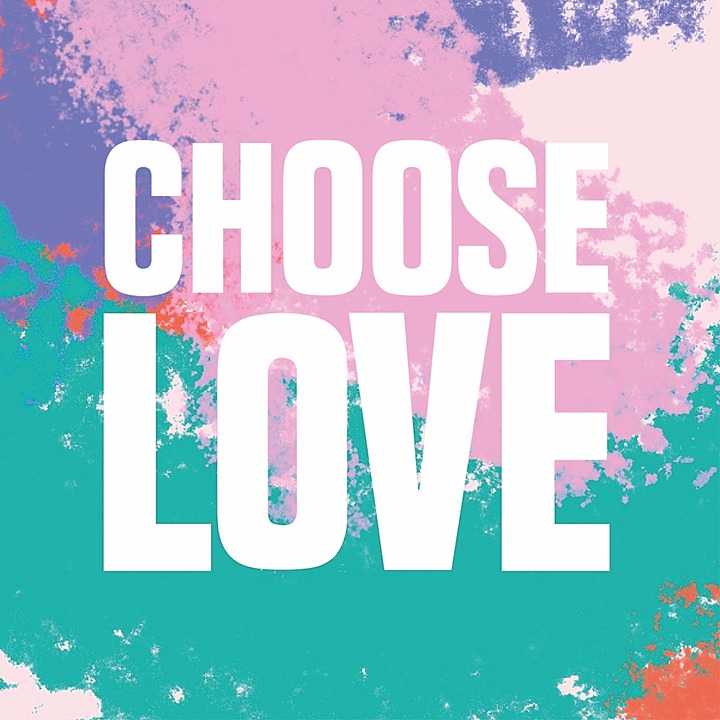 ABOUT CHOOSE LOVE
Choose Love does whatever it takes to provide refugees and displaced people with everything from lifesaving search and rescue boats to food and legal advice. We elevate the voices and visibility of refugees and galvanise public support for agile community organisations providing vital support to refugees along migration routes globally.
We are a lean, passionate team driving a fast-paced global movement across 15 countries. In just five years, we have reached one million refugees and raised tens of millions for nearly 150 organisations providing vital support at every stage along migration routes from Europe to the Middle East and along the US-Mexico border.
We are powered by you and by our vision – a world that chooses love and justice every day, for everyone.