Tony Gallagher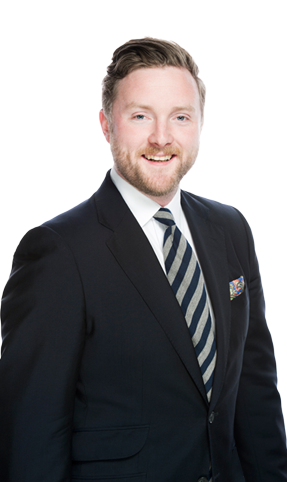 Associate
BA (Hons) / MA(Geog) (1st Class) / MRUP/ MRTPI
Tony has over 5 years' experience in the private sector and has been involved in a range of planning, regeneration and large infrastructure projects in the UK and Ireland.
Tony is involved in all aspects of the planning process, from providing clients with commercially focused initial advice to preparing, submitting and negotiating planning applications.
Tony has also co-ordinated project teams to deliver planning permissions for a wide range of development proposals. In addition, Tony has assisted at planning inquiries and has prepared a number of appeal statements as part of both the planning and enforcement appeal processes.
Originally hailing from Dublin, Tony is a keen triathlete and is an avid supporter of Leinster and Irish rugby. Tony also enjoys socialising with friends and is known to have the Midas Touch in the kitchen.