Sophie Buckley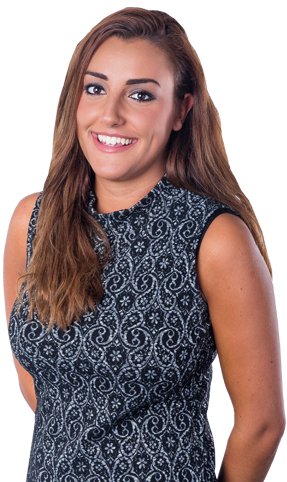 Personal Assistant
BA (Hons) Politics and International Relations
Sophie joined Quod as an office assistant in September 2014 and had been the face of the new 6th floor, creating a great atmosphere for colleagues and clients until she moved to the 2nd floor as Team Secretary supporting Liz Johnson.
Sophie has recently been promoted to Personal Assistant for the Development Economics Team with directors Claire Dickinson and Chris Wheaton. She is very much enjoying her new role.
Outside the office Sophie loves socialising, shopping and weekends away with her friends. She has firmly found her space in Quod and continues to enjoy all that London Life has to offer.