Chris Wheaton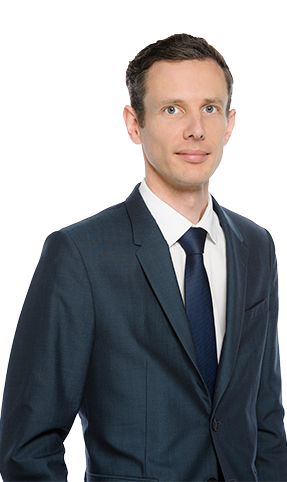 Director
BSc (Hons), MRICS
Chris is a Director within the Development Economics team specialising in the financial aspects of development. Chris helps land owners, investors and developers to generate better returns from development, especially for complex mixed use and regeneration schemes. Chris is passionate about enabling good development to come forward. He has particular expertise working at the earliest stages of the planning process, making the positive case for development and helping bring policy & commercial objectives together to ensure deliverable plans.
Chris also has a strong interest in housing policy and has led or contributed to a number of initiatives including the Housing Standards Review, new HCA and GLA investment models, Build to Rent, Investment & Planning Obligations guidance and Starter Homes regulations.
Outside of the office Chris is a classic car and bike enthusiast, his most recent project being a 1966 Volvo 122S Amazon.