Sasha Gordon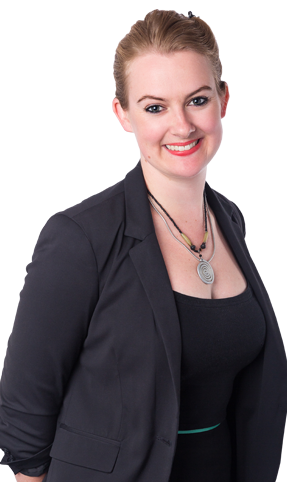 Associate
BA Development Studies and Economics
Sasha has worked in regeneration for ten years, coming from an economics and development studies background. She specialises in statistical research, producing detailed demographic and economic studies, impact analyses and bespoke maps for major regeneration and infrastructure projects across the UK.
Sasha has a particular interest in the social impacts of development and policy – including issues relating to infrastructure investment, public health and social inclusion.
Through her work on major infrastructure, she has developed an in-depth understanding of labour markets, managing the impacts and maximising the benefits of large-scale construction projects.
She also has extensive experience in school place planning and delivery, Community Infrastructure Levy, social sustainability and placemaking, and GIS analysis.
Outside the office, she can be found battling urban debris from a kayak on Regent's Canal, illustrating fantasy novels or eating beans in various African countries.