James Guthrie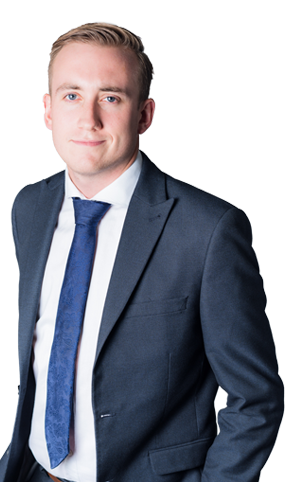 Planner
MPRE, MRTPI
James joined Quod in August 2015, having gained valuable experience working for other multi-disciplinary consultancies on a wide variety of planning projects.
James is a Chartered Town Planner (MRTPI) and a member of the National Infrastructure Planning Association (NIPA).
He is involved in a wide range of development proposals at Quod, from residential and employment led planning schemes, through to assisting with the preparation of Development Consent Order (DCO) applications for Nationally Significant Infrastructure Projects (NSIPs).
James has experience across all aspects of the planning process, from submitting representations at the inception of projects, through to the successful delivery of planning consent and the subsequent discharging of conditions. James also has experience of working through the DCO process, having assisted in the preparation of applications and in responding to queries during the examination process.
James is also part of the Quod football team and is continuing to try to find any excuse not to train for the next half marathon.