On Friday 10th July 24 Quodies took on a Virtual Duathlon in order to raise money for our charity of the year Shelter. Missing the competitive edge that is normally felt in July due to the postponement of the annual JLL Property Triathlon (which we look forward to in 2021) Quod decided to hold its very own relay 'virtual' duathlon.
8 Teams took part to see who could be the fastest over two 5km runs either side of a 21.2km cycle, including the dreaded transitions which were virtually verified by Strava… what could go wrong. Teams were formed of competitors up and down the country with one team doing the first leg in Suffolk, cycling in London and finishing off the second run in Leeds. The results are set out below with a big Congratulations to Team 8 (Tom Hatch, Steff Rees and Tim Rainbird) who posted the fastest overall time with an impressive 1:26:29.

Some notable mentions and awards go to James 'Mo Farah' Guthrie for a super-fast 5km in 17 mins 25 seconds; Adam Cornish for the fastest cyclist with 21.2km in 38mins and 21 seconds although, James Beynon was close on his wheels; and Barney Stringer's cycle for the most scenic route taking in Hyde Park and the Quod office which he confirmed is still there.
Transitions did go wrong in true Quod style with four minutes between one, and another team travelling back through time and space to start the cycle three minutes before their first runner had finished.
With the competitive edge restored and some sore legs felt on Saturday it was a great virtual event for a great cause. So far we have raised £1,400.00 including match funding by Quod adding to our total off £4,450.00 raised in lockdown for Shelter.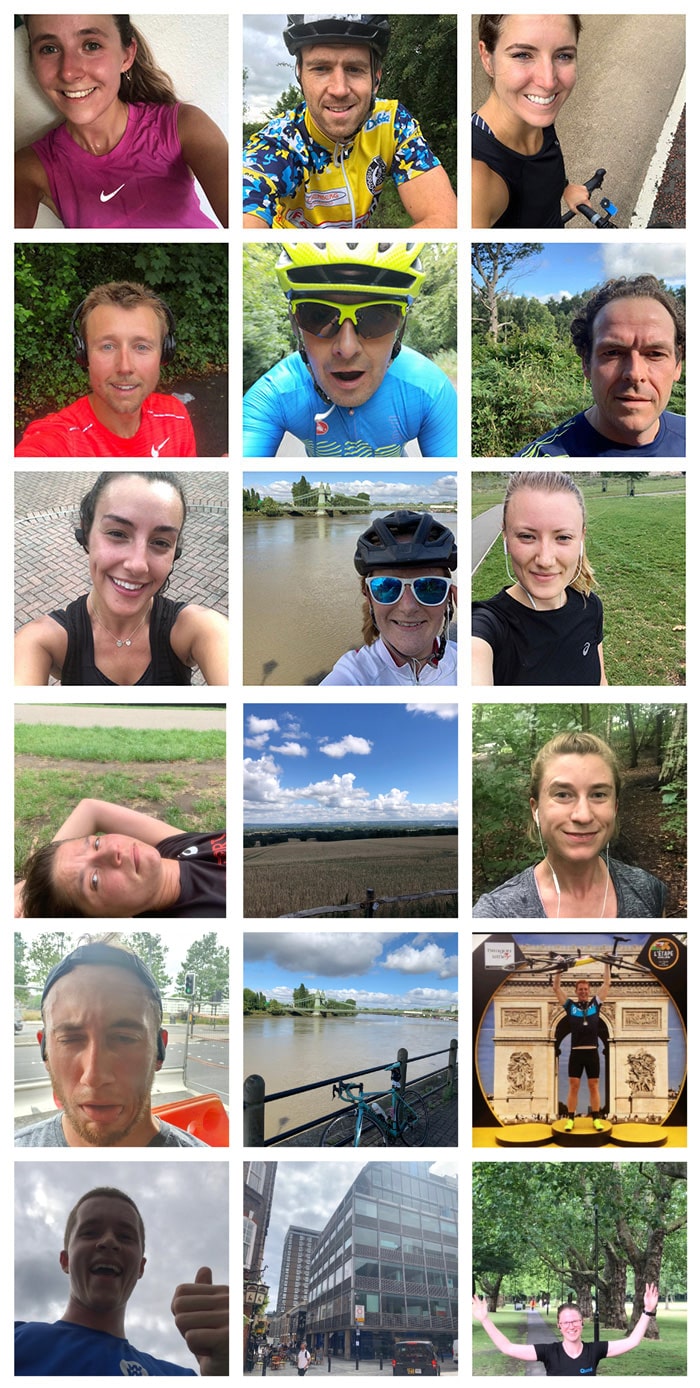 If you would like to donate please click the link below.
https://www.justgiving.com/fundraising/charity-team-at-quod2