Client Feedback and Industry Recognition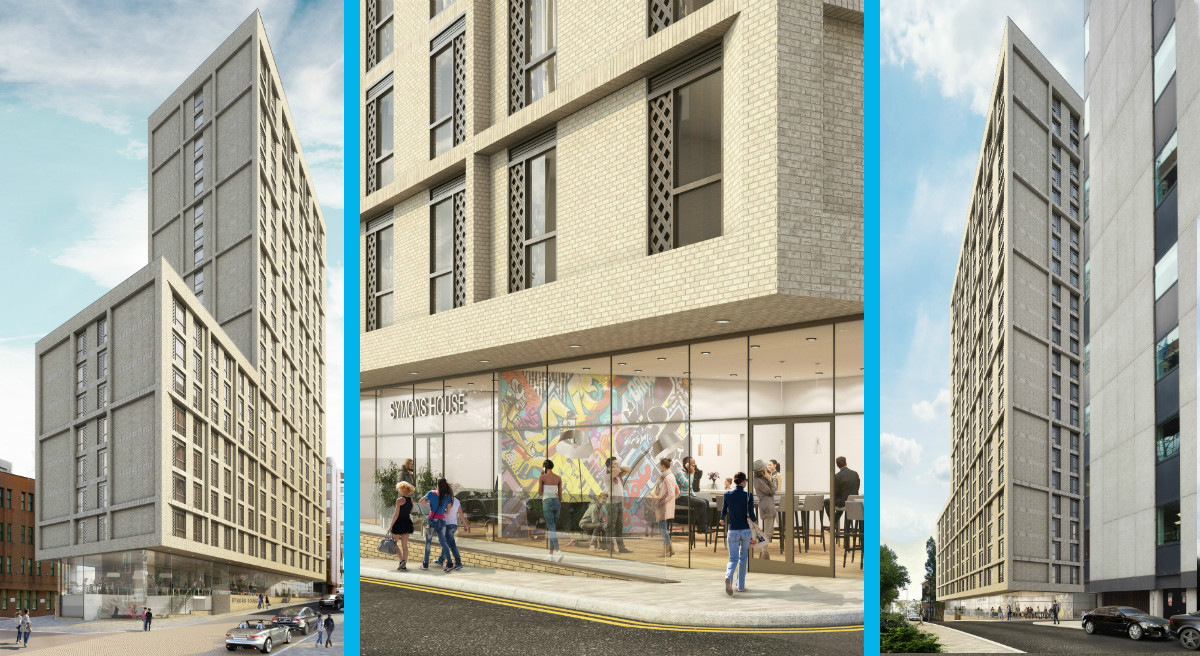 Quod's Leeds office were our planning advisors for a tall building (for purpose built student accommodation) in Leeds City Centre. Through their strategic approach, as well as attention to detail, planning consent was achieved in less than 9 months from design inception. Their collaborative culture and expertise in planning, were invaluable, and has meant that we will be able to deliver our investment within the project programme.
Ed Pearce, London Scottish Investments - Client Survey 2017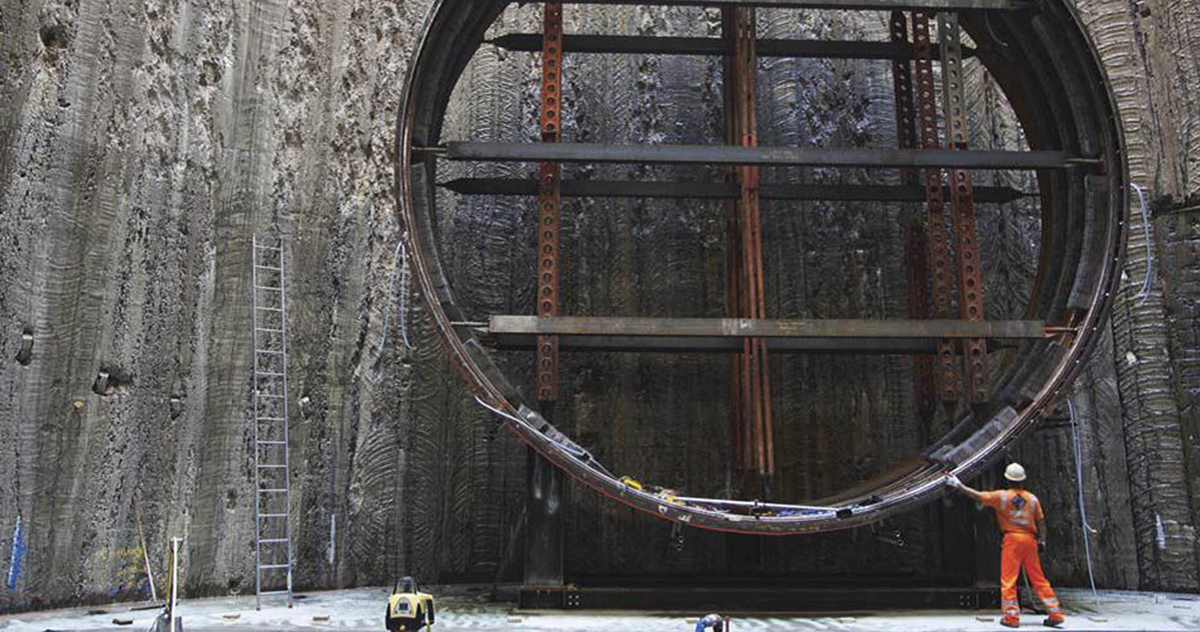 Quod leads its field. Alongside extensive experience working on nationally significant infrastructure projects, they have an amazing ability to give detailed feedback and generate clear actions for briefs and projects with speed. It's been an enjoyable and successful experience.
lan Fletcher, Thames Water
The Rolls Royce of planning consultancy. I've never been in a meeting where the Quod team is not fully briefed, fully prepared and anticipated all the issues.
Daniel Drukarz, Asserson Law - Client Survey 2017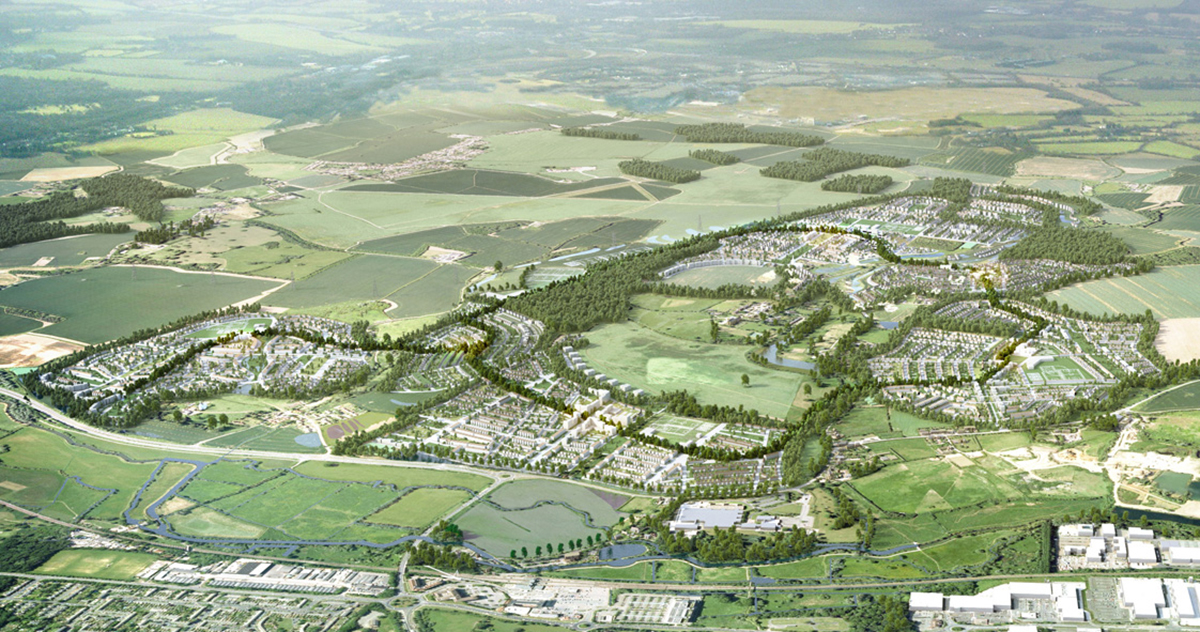 Quod is the best planning consultancy I've come across on large scale projects. They are great team players and their depth of knowledge is matched by their innovation and excellent service - they really are best-in-class.
Mary Parsons, Places for People
Working with Quod has been a positive experience. Professional and rigorous with excellent Government connections, the high calibre team bring in-depth knowledge to every project.
Nick Alford, LXB
I get a very professional service with Quod; strength and depth.
Steve Yewman, Westfield - Client Survey 2017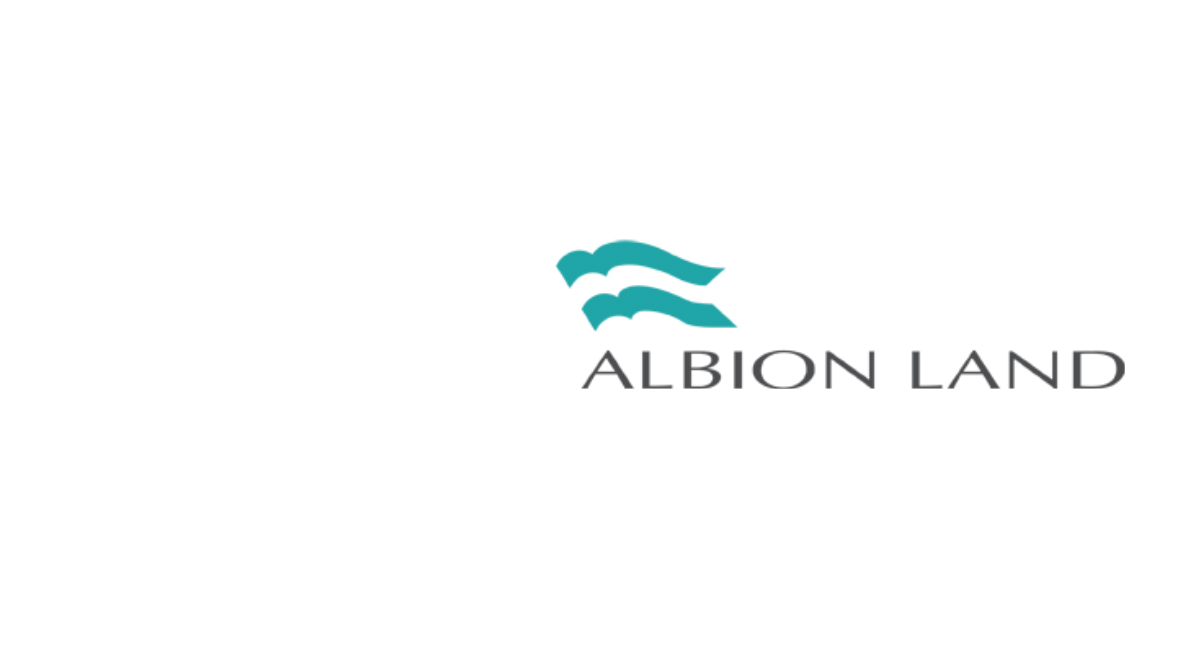 Through Quod's Leeds office we have been able to unlock some particularly challenging planning scenarios. In order to do so, the Quod team have demonstrated a wide range of technical and professional capabilities. Importantly, these are solidly underpinned with a tenacious desire to achieve a commercial result for the client.
Kelvin Pearce, Albion Land
Quod have been chosen for this award as it was very clear that they have a strong track record with an impressive client list reinforcing their excellent reputation for having a deep knowledge of planning issues in the residential sector. Their contribution this year alone is extremely impressive.
Best Planning Practice - Yorkshire Residential Property Awards 2016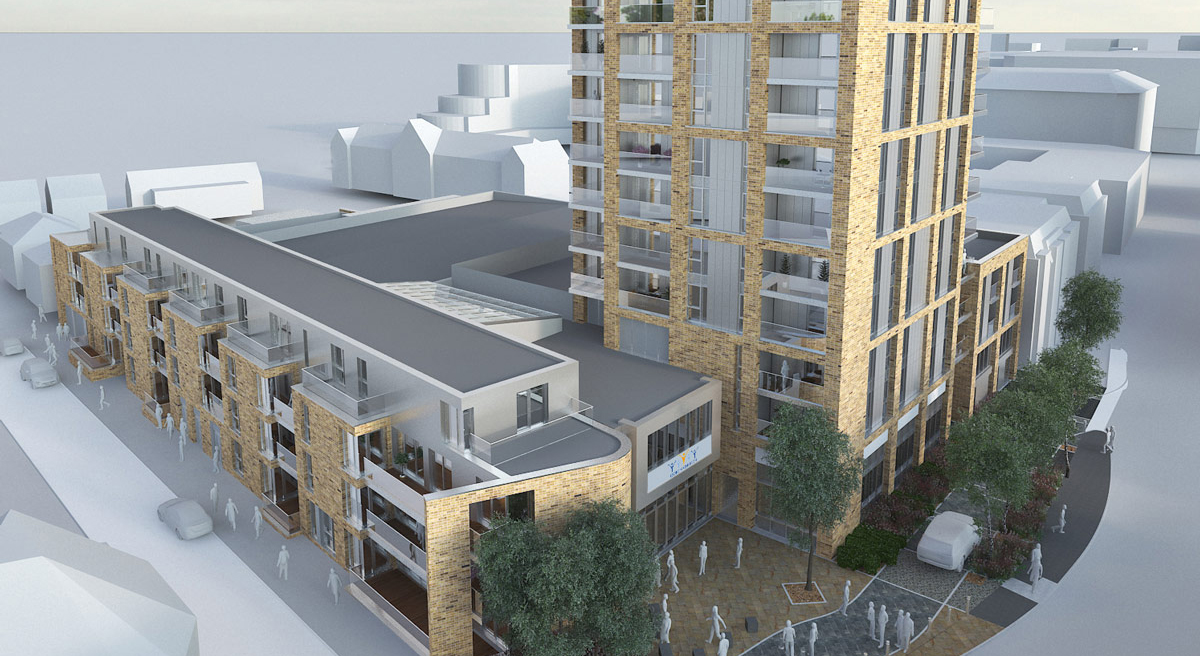 Quod was recommended to me and I've not been disappointed. They're London specialists, turn work around quickly and are professional and fun to work with.
Tom Jelley, Bouygues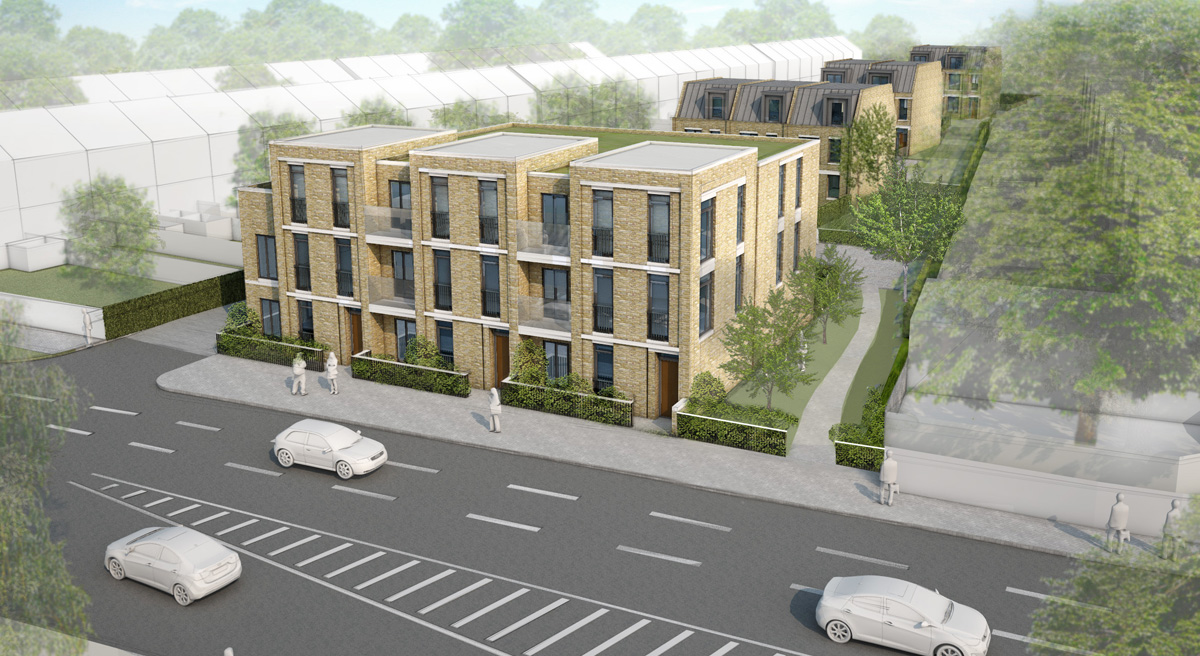 Working with Quod on several schemes has been a very positive and rewarding experience. Their staff instil a distinct sense of confidence, they are professional and vibrant in their approach to planning matters. They are proactive when dealing with councils and local government and succeed in getting approval by gently leading the planning officers to make the correct decisions! I would definitely use Quod again.
Chris O'Callaghan, Wellsborough Development Ltd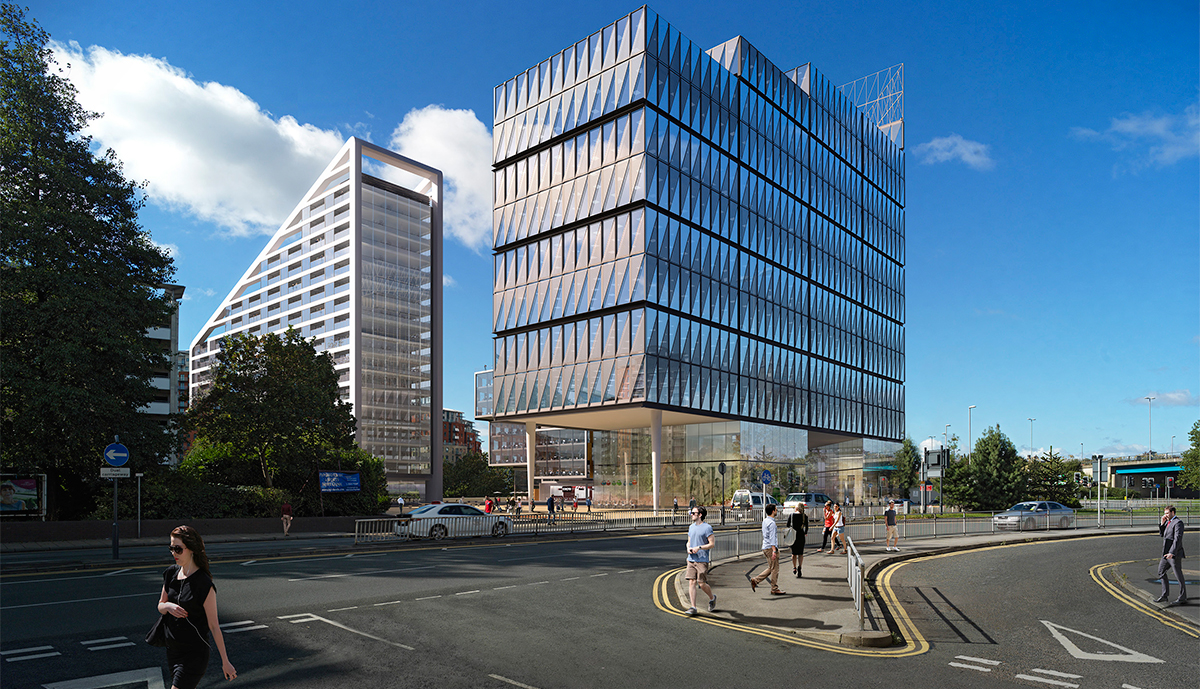 We use the Leeds team from Quod on many of our larger projects. We always find their advice insightful and despite the often cumbersome planning system, they turn matters around quickly. They are strong on detail but at the same time we have found there is huge value in their strategic thinking.
David Newett, Stirling Investments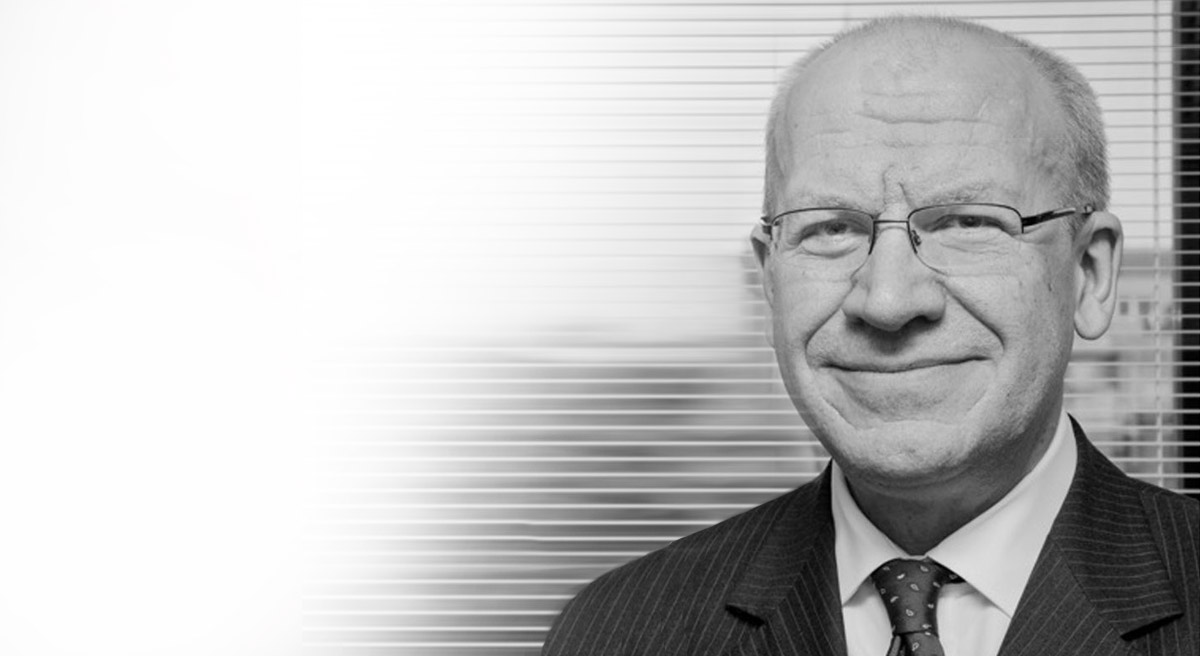 I have worked with Quod on many planning inquiries and to me they are the quintessential consultancy – quality is the hallmark of everything they do – they are uniquely special.
Christopher Katkowski, QC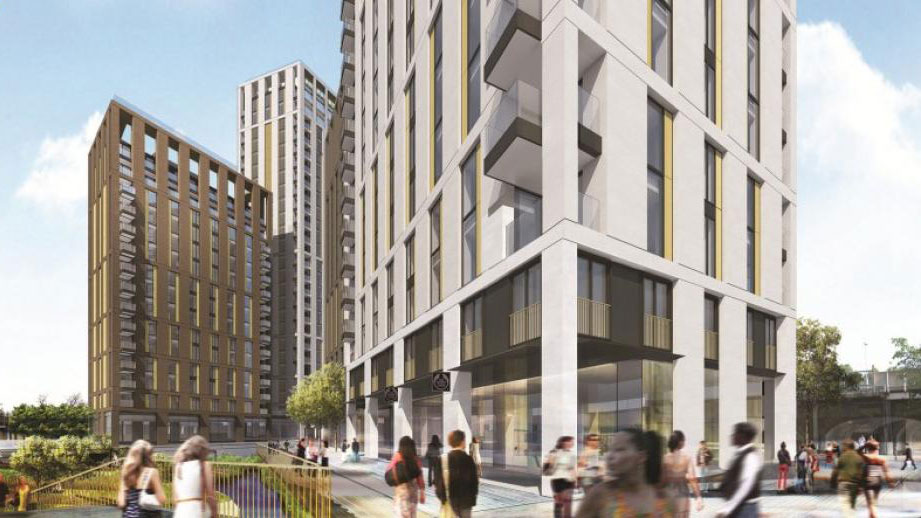 Quod is very good at what it does – it's a robust and solid firm that won't let you down.
Doug Finlay, Muse Developments
We work with Quod on a repeat basis – they are our principal planning advisor. What we value is the personal input into our projects – their dedication to us as a client.
Simon Spencer, Bericote - Client Survey 2017
A bright, can-do outfit, technically strong and commercially minded.
Robert Evans, Argent - Client Survey 2017
My experience of working with Quod has been first class; they are incredibly responsive, have great ideas and forward thinking in their approach.
Tony Edgley, Brockton Capital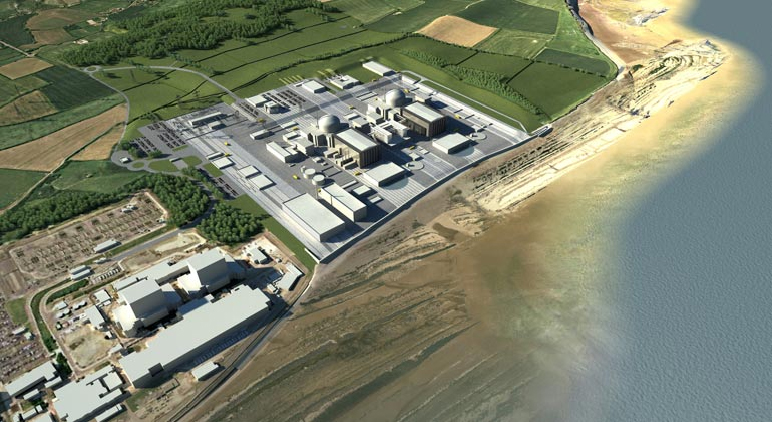 Quod is at the pinnacle of the market and water tight on experience and expertise. My experience of working with them is brilliant; they are responsive, provide evidence-based solution and guide people through the process in a very competent manner. They are great to work with.
Rebecca Calder, EDF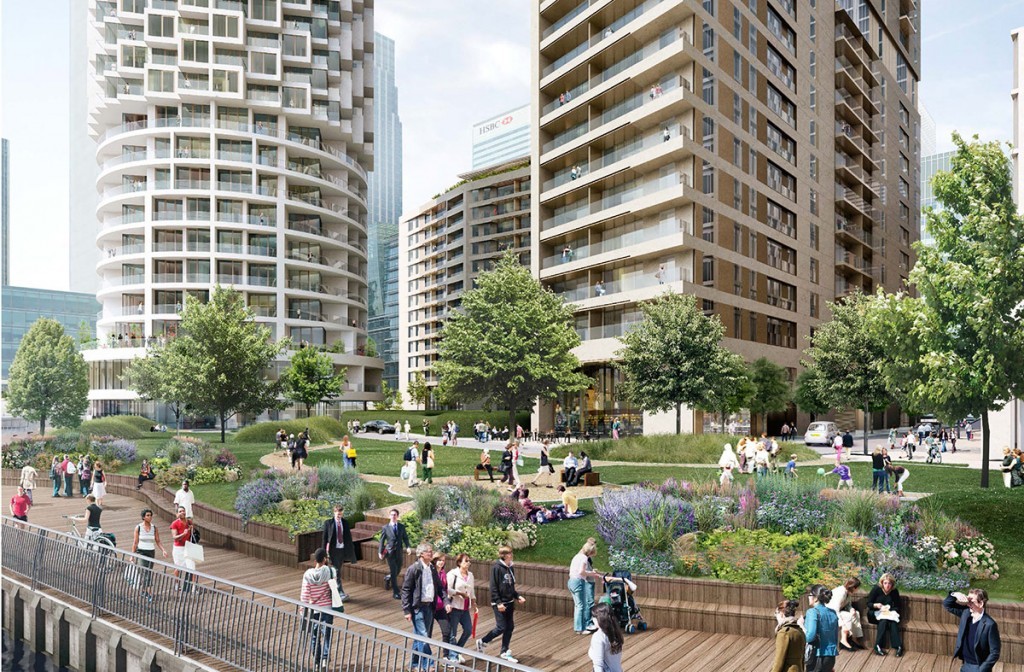 We appointed Quod because they lead their field and offer a breadth of planning services across regeneration, affordable housing and socio-economic consultancy. The team is proactive, approachable, knowledgeable and extremely competent. They think outside the box. Overall – a great firm.
Jason Larkin, Canary Wharf Investments
Quod is a young, dynamic planning consultancy – a first class, proactive team that does what it says it's going to do, when it says it's going to do it.
Richard James, Marchfield Properties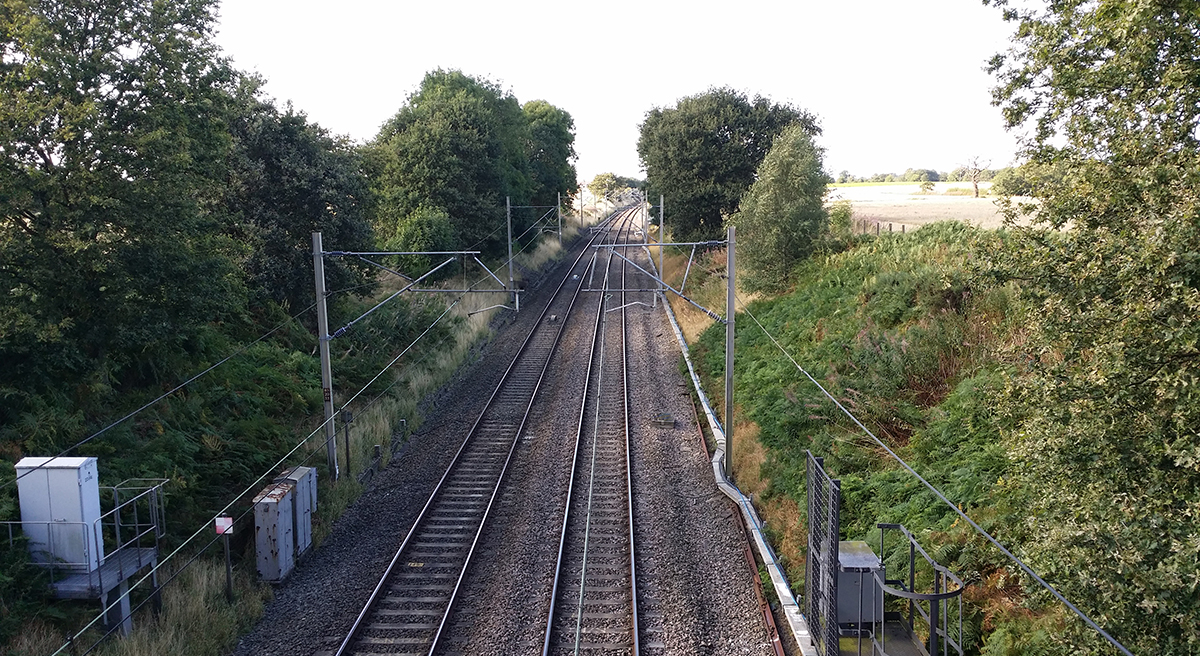 Quod is a market leader - commercial, knowledgeable, practical and passionate. It's a young dynamic business that's strong in its field.
Andy Yates, Grosvenor Group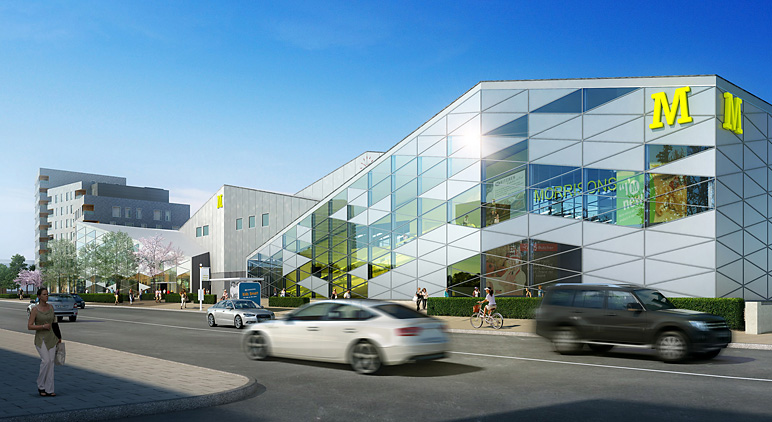 Quod is one of the top, independent planning firms in the UK and a pleasure to work with. Their experience spans a wide range of projects, and whether it's a small scheme or major development, they translate local authority feedback into advice that ensures planning consent. I would happily use them again for future projects.
Laurence Martin, Portland Capital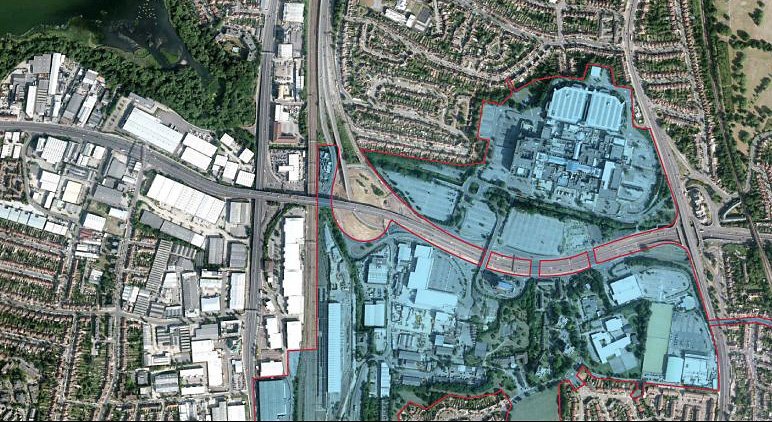 An excellent planning consultancy, with a great work ethic supported by strong leadership and a culture founded on teamwork.
Mike McGuinness, Hammerson (BXC)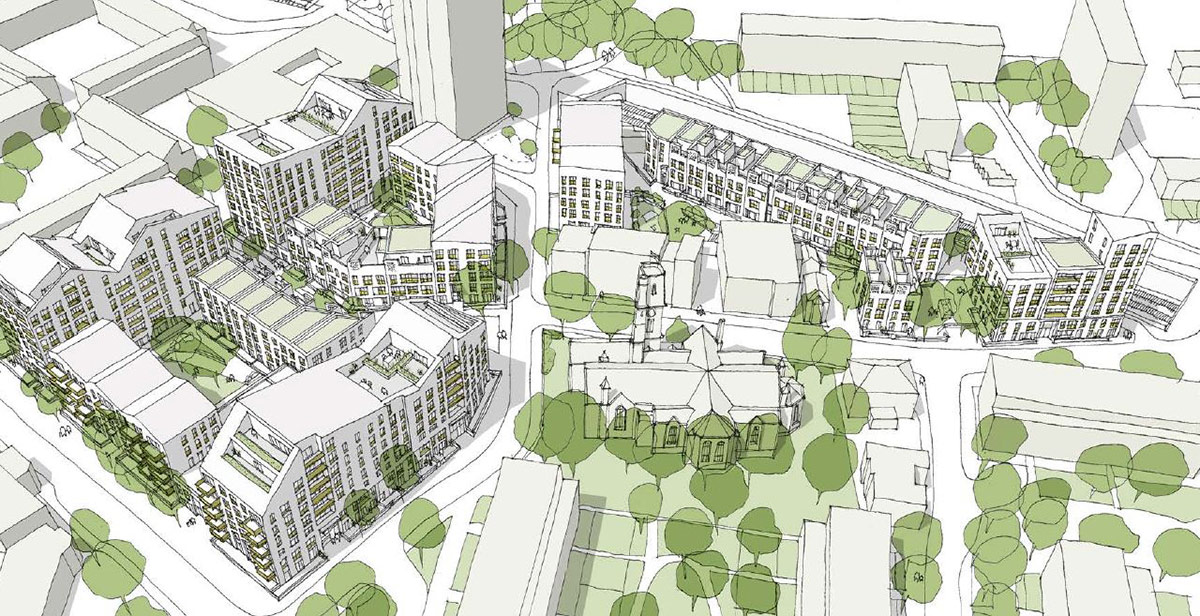 Quod is professional, commercial and an expert in its field - I've had a positive experience working with the team and would use them again for future housing-led regeneration projects.
Tim Preston, EC Harris
Quod is reliable and takes time to get to know their client. They get results.
Martin Meech, Travis Perkins - Client Survey 2017
Quod is very good at understanding the politics and wider context around planning applications, not just the development context. They are diligent and very competent.
Mike McCart, Southbank Centre - Client Survey 2017
Quod has a high calibre of staff across planning and socio-economic consultancy and are specialists in large mixed-use and residential development. They are always very responsive and easy to work with, bringing a refreshing and upbeat attitude that encourages proactive engagement from all parties involved.
Jason Margrave, Quintain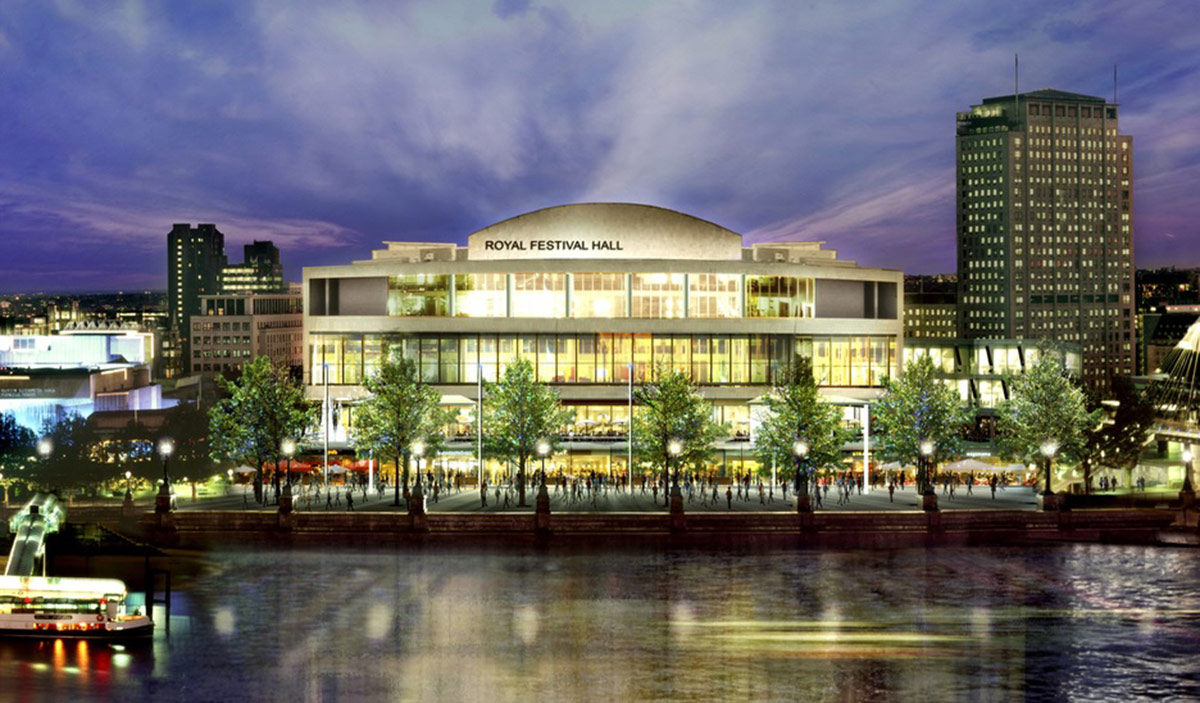 Quod has a great eye for detail. Competent, efficient and friendly, they expertly manage complex planning policies and relationships with local authorities to secure planning consent.
Mike McCart, Southbank Centre
Quod is one of the leading planning advisors in the retail property market, equally adept at representing landlords, developers and occupiers. Since 2011 when we started working together, we've achieved a 100% planning consent success record. They're experts in their field, understand client needs and translate them into a clear and well thought out planning strategy.
Peter Willans, Gala Leisure Ltd
We asked our clients to share their opinions on our services, expertise and approach.
Client Survey 2017
Very knowledgeable, professional, responsive and with an ability to explain their views and solutions simply.
David Westwater, Inhabit - Client Survey 2017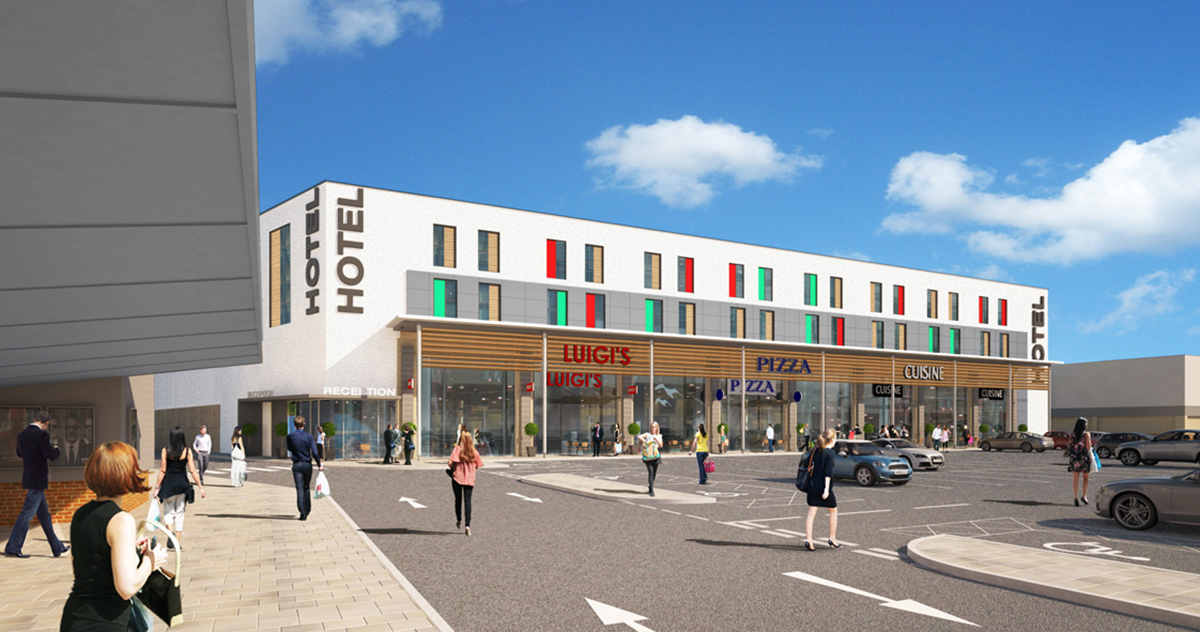 Quod goes beyond the brief, using their initiative, giving their honest opinion and taking a lot of the pressure off my shoulders. They take responsibility for team coordination to get the best outcome.
Nick Baker, Legal & General
There's a lot of strength and depth in the Quod team. Their social economic and planning support for us has been robust and they are excellent with external stakeholders.
Carly Vince, EDF - Client Survey 2017
Quod understands the market as a whole, rather than just the planning scenario. They're assertive, value for money and you don't have to chase; they just turn things around.
Richard Lawrence, IM Properties - Client Survey 2017
What stands out about Quod is its knowledge of the process and the team, which was attentive and gave me great value for money.
Gary Sacks, City & Docklands - Client Survey 2017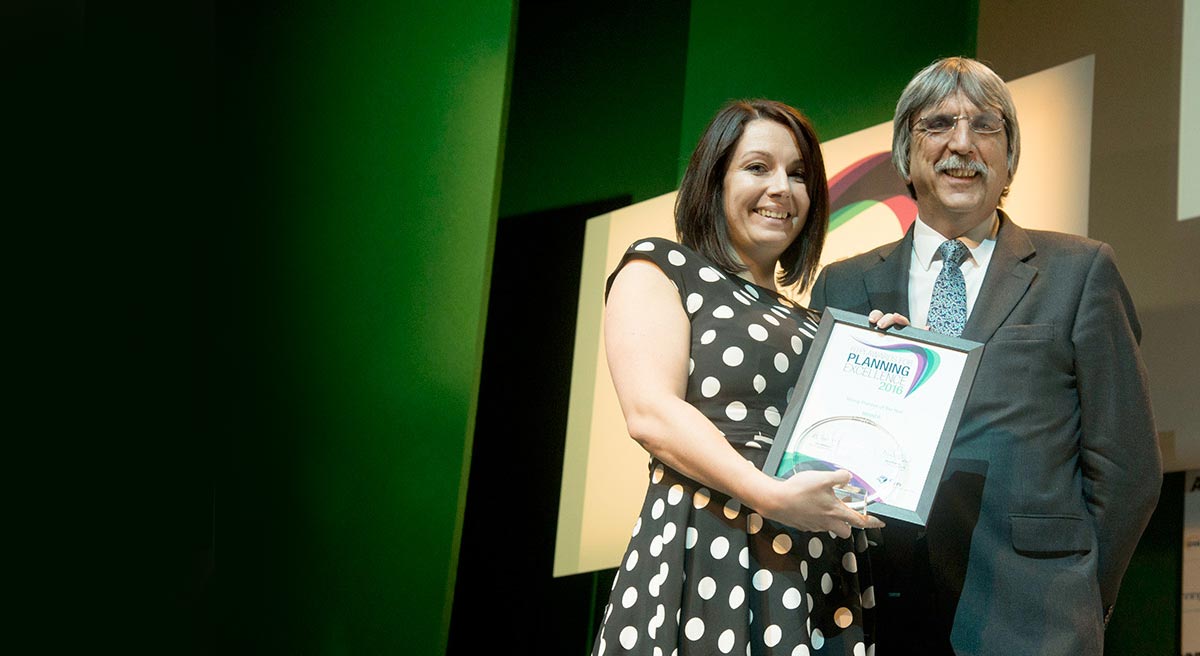 Quod's Emma Lancaster was awarded Young Planner of the Year 2016 at the RTPI Awards for Planning Excellence
RTPI Young Planner of the Year 2016
They are very responsive and proactive, team players, nice people to work with great at what they do. We'd use Quod again tomorrow.
Phil Wade, First Base - Client Survey 2017
Quod is a solid, competent and capable planning consultant. They give great advice, are effective and know how to get the results we need.
Oliver Quarmby, St James Securities - Client Survey 2017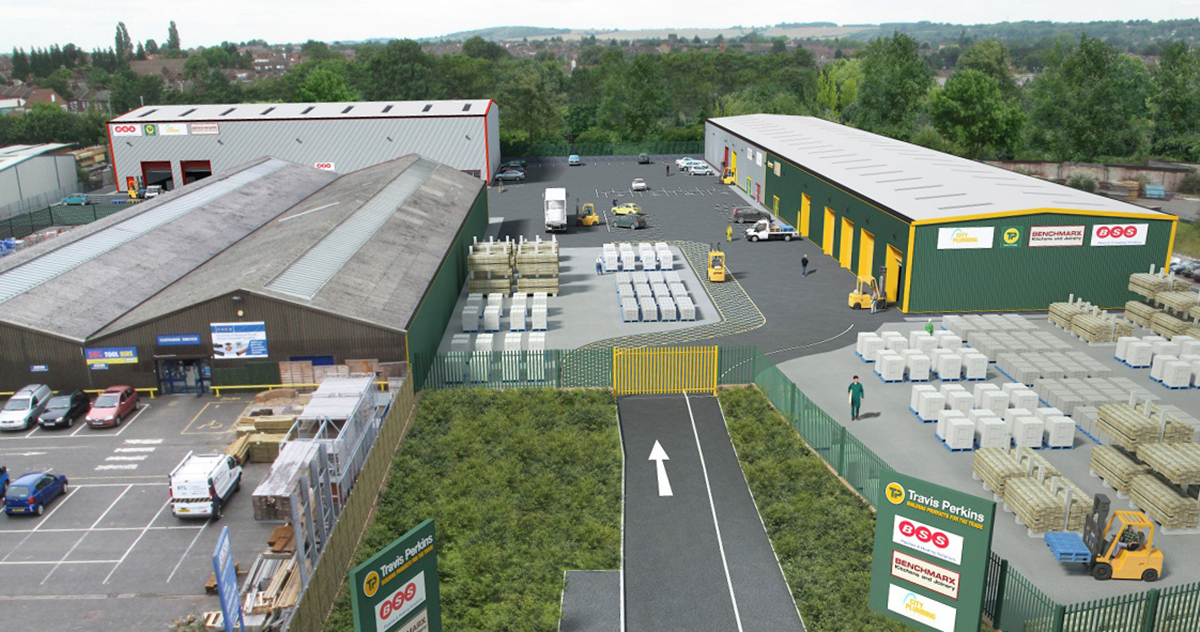 A strong commercial firm and a real player in the commercial and out-of-town retail market. Quod's commerciality is excellent they always get it right, giving them a real edge.
Phil Joyce, Travis Perkins
A positive, forward-thinking consultancy, with the knowledge and dynamism to develop the solutions that precisely meet our needs.
Andrew Watson, Big Yellow Self Storage - Client Survey 2017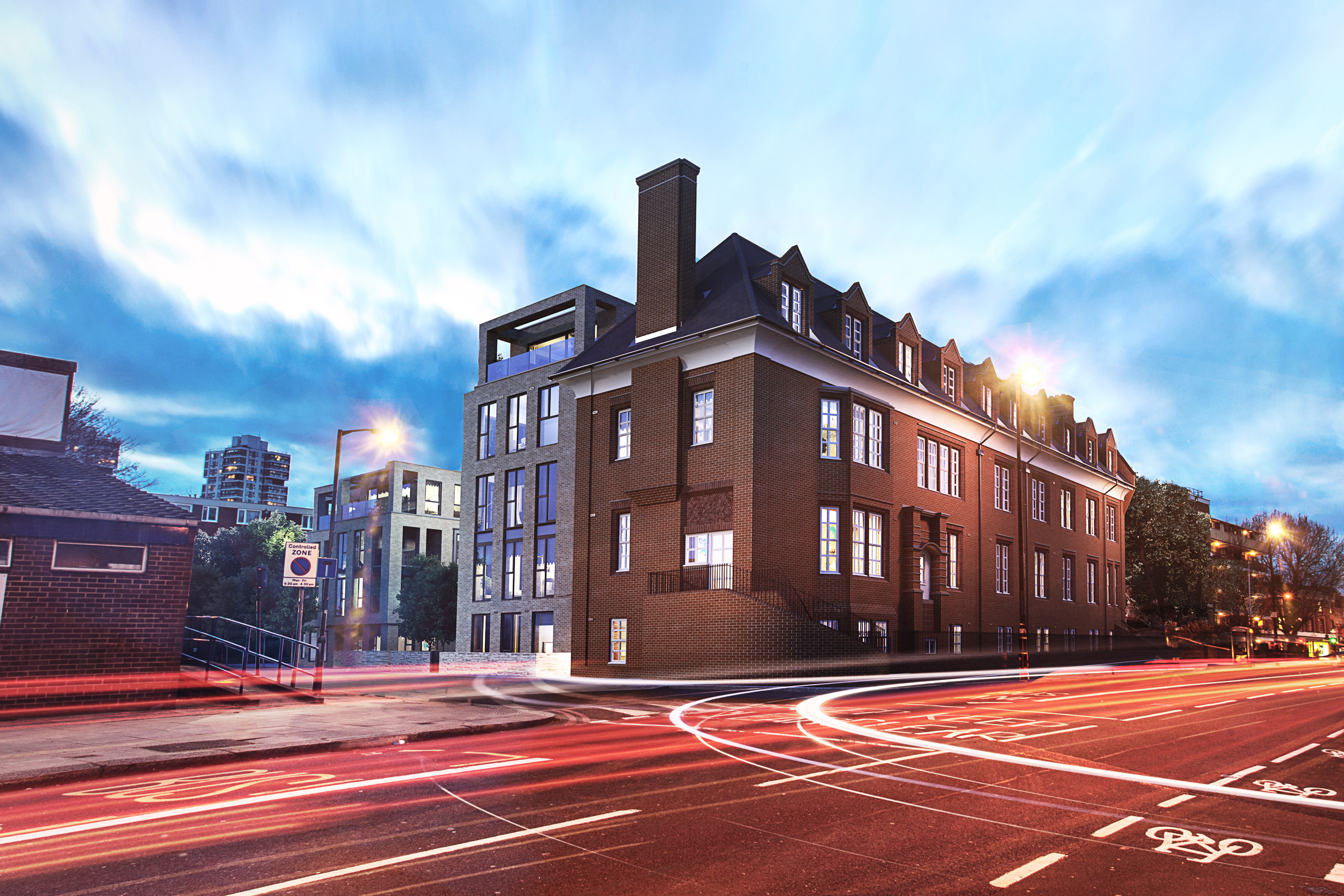 Quod has provided me with an outstanding service; they're commercially astute, understand my needs and have exceeded results on gaining planning permissions. Professional and enthusiastic, they have a good future ahead of them and I look forward to working with them further.
Darren Maddox, Linden Homes South East
Quod is expert in a number of fields and we've used the team for affordable housing and social economic work as well as planning. They're nimble and effective.
Emma Cariaga, British Land - Client Survey 2017
Quod brings a great balance of responsiveness, reactive and proactive. They work collaboratively and efficiently to get the job done.
Alan Syers, Evans Property Group - Client Survey 2017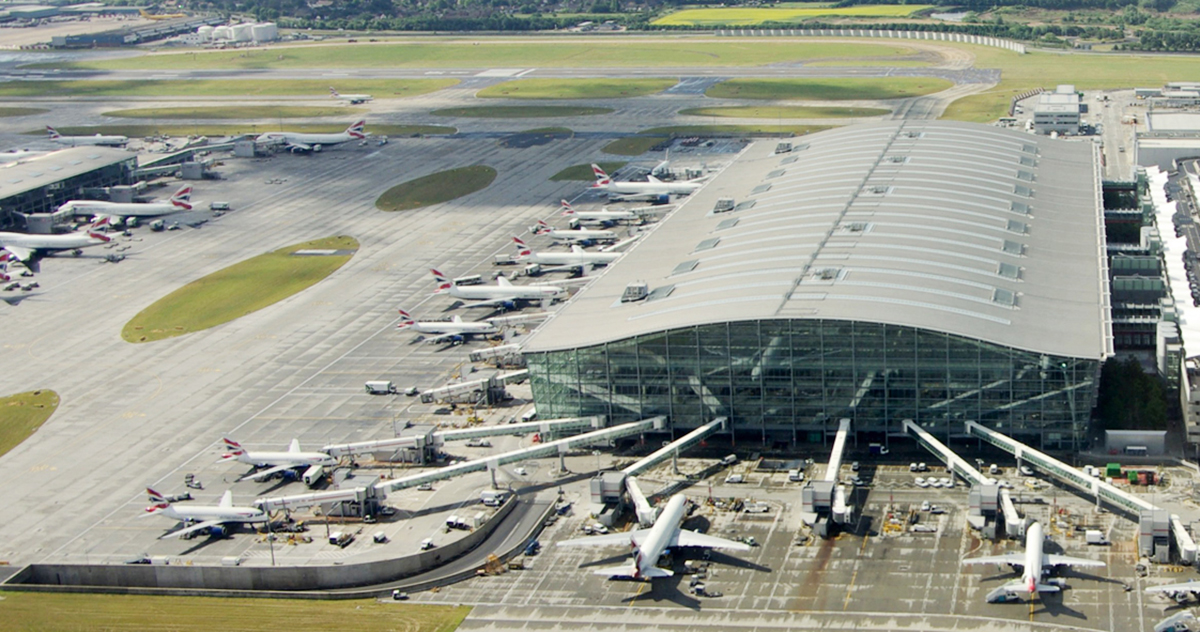 Quod is one of the best planning consultants around with a solid and strong reputation – the team is very personable, trustworthy and they're able to think on their feet. Quod's advice and experience in major infrastructure planning has proved invaluable.
lan Frost, Heathrow Airport Ltd
There are many planning consultancies but when I want high quality, well researched strategic thinking and in depth analysis there is one name that immediately comes to mind and that is Quod. I have never been disappointed with Quod because with the high quality of the analysis or the advice given comes a total commitment to the project.
Martin Kingston, QC
Ed Pearce,
London Scottish Investments - Client Survey 2017
lan Fletcher,
Thames Water
Daniel Drukarz,
Asserson Law - Client Survey 2017
Mary Parsons,
Places for People
Nick Alford,
LXB
Steve Yewman,
Westfield - Client Survey 2017
Kelvin Pearce,
Albion Land
Best Planning Practice - Yorkshire Residential Property Awards 2016
Tom Jelley,
Bouygues
Chris O'Callaghan,
Wellsborough Development Ltd
David Newett,
Stirling Investments
Christopher Katkowski,
QC
Doug Finlay,
Muse Developments
Simon Spencer,
Bericote - Client Survey 2017
Robert Evans,
Argent - Client Survey 2017
Tony Edgley,
Brockton Capital
Rebecca Calder,
EDF
Jason Larkin,
Canary Wharf Investments
Richard James,
Marchfield Properties
Andy Yates,
Grosvenor Group
Laurence Martin,
Portland Capital
Mike McGuinness,
Hammerson (BXC)
Tim Preston,
EC Harris
Martin Meech,
Travis Perkins - Client Survey 2017
Mike McCart,
Southbank Centre - Client Survey 2017
Jason Margrave,
Quintain
Mike McCart,
Southbank Centre
Peter Willans,
Gala Leisure Ltd
Client Survey 2017
David Westwater,
Inhabit - Client Survey 2017
Nick Baker,
Legal & General
Carly Vince,
EDF - Client Survey 2017
Richard Lawrence,
IM Properties - Client Survey 2017
Gary Sacks,
City & Docklands - Client Survey 2017
RTPI Young Planner of the Year 2016
Phil Wade,
First Base - Client Survey 2017
Oliver Quarmby,
St James Securities - Client Survey 2017
Phil Joyce,
Travis Perkins
Andrew Watson,
Big Yellow Self Storage - Client Survey 2017
Darren Maddox,
Linden Homes South East
Emma Cariaga,
British Land - Client Survey 2017
Alan Syers,
Evans Property Group - Client Survey 2017
lan Frost,
Heathrow Airport Ltd
Martin Kingston,
QC