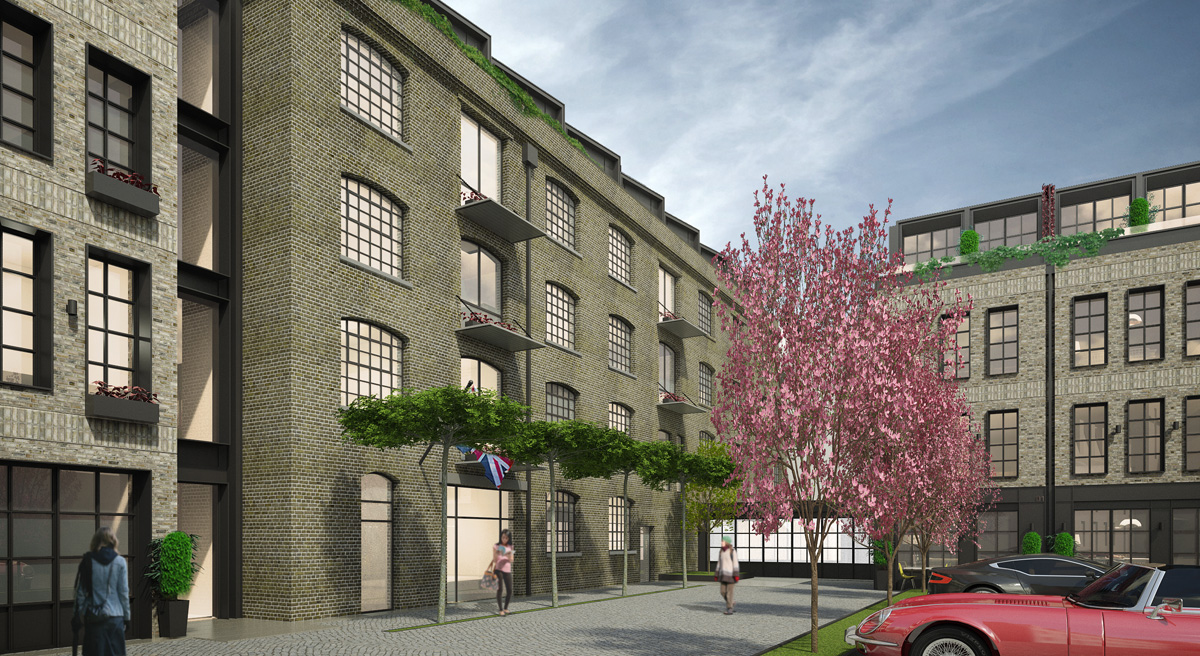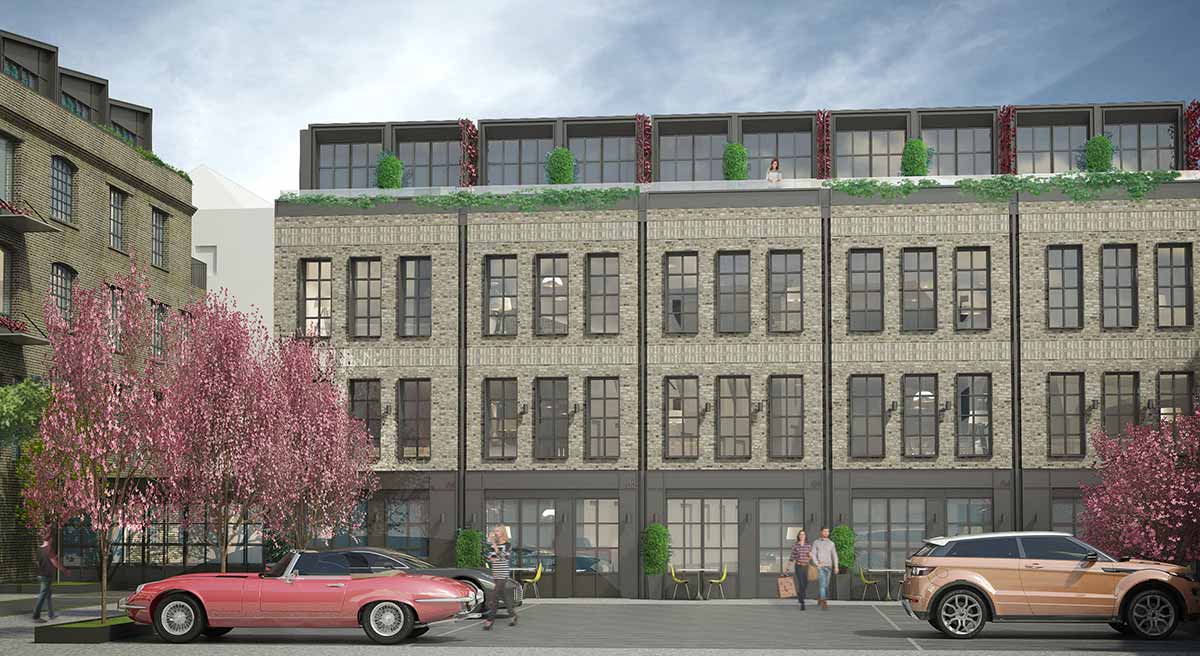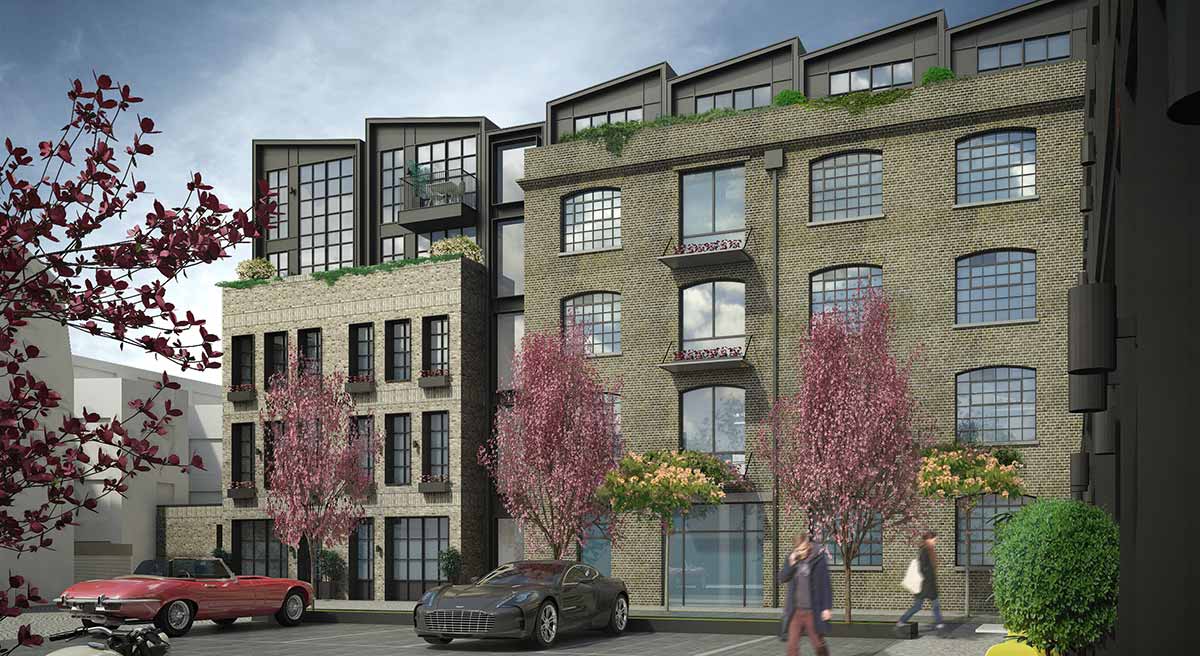 Royal Academy of Dance
Quod was instructed by York Place Buildings Ltd to submit a planning application for the re-development of the former Royal Academy of Dance (RAD). This application enabled the re-use of 36 Battersea Square for residential purposes following the impending relocation of RAD to their new home on York Road, Battersea as part of the approved planning application for the B&Q site.
Please contact Ben Ford with any queries regarding this project.
Expertise
CIL
Development Economics
Planning
Regeneration