Sue Willcox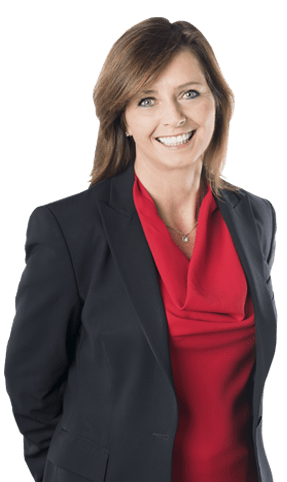 Director
BTP – MRTPI
Sue joined Quod as a Director in 2013. She was previously Head of Planning, Transportation and Communications at Sainsbury's. Sue chaired the BPF planning committee for over 8 years and sits on the Mayor's Outer London Commission.
At Quod Sue provides strategic planning advice and helps clients to manage project teams. Her background means that she brings a uniquely commercial approach, recognizing the needs of clients and leading the planning strategy to achieve optimum outcomes.
Sue lives in Westerham, in Kent with her family. At weekends Sue enjoys seeing friends and she is still learning to play tennis.