Richard Jones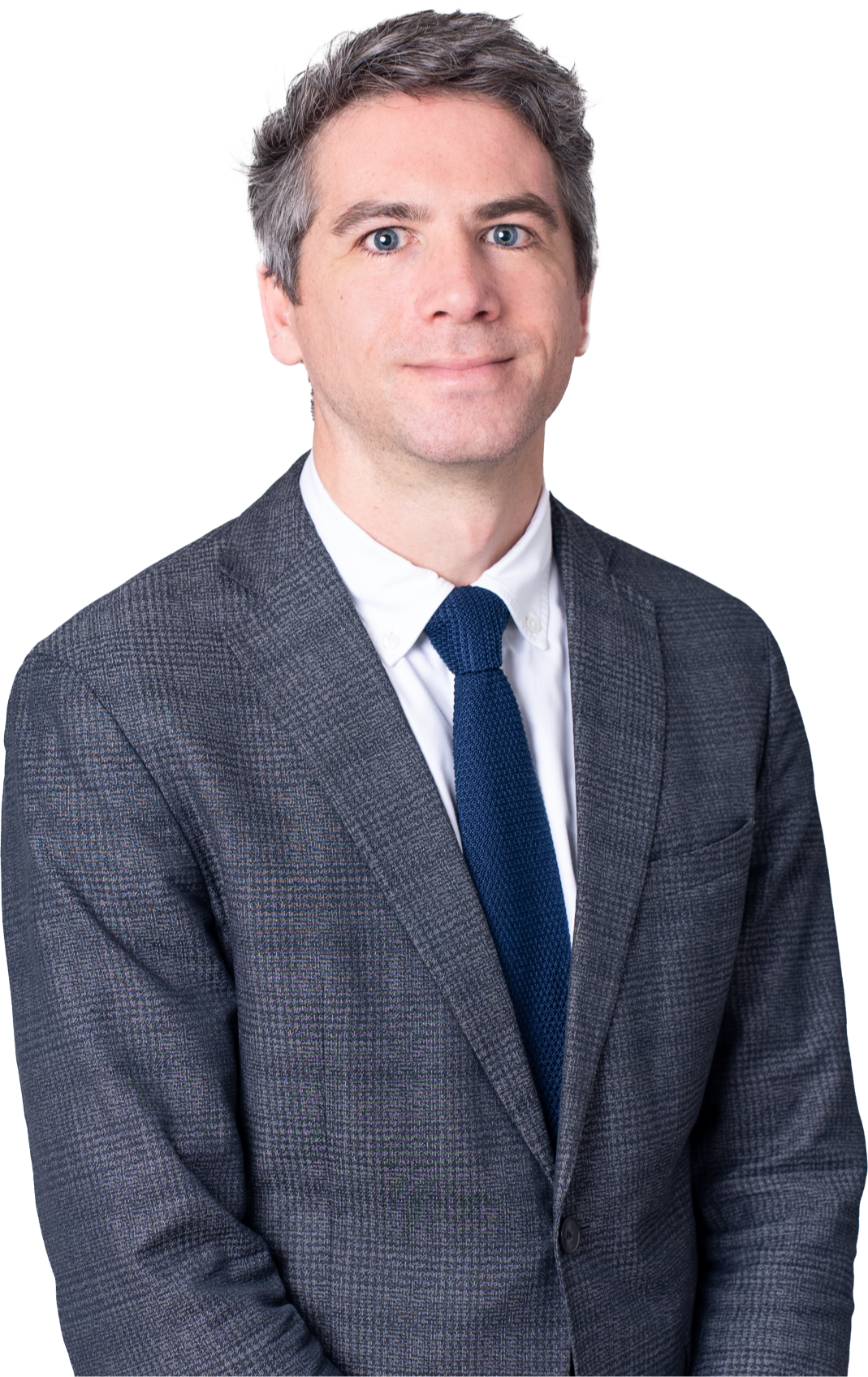 Associate
Richard is a chartered town planner with 11 years' experience working on complex and strategic projects across the UK and abroad, ranging from well-known urban regeneration schemes to major infrastructure and large-scale residential and commercial developments. He has extensive planning knowledge across the breadth of the planning system gained from working with both private and public sector clients.
With a proven ability to co-ordinate and advise large project teams, Richard prides himself on providing commercial advice that maximises planning potential and minimises risk.
Outside of Quod, Richard can often be found reminiscing about his seaside roots by open water swimming in the Royal Victoria Dock. Shortly afterwards he can often be found feigning hypothermia in a nearby café.