Neil Wells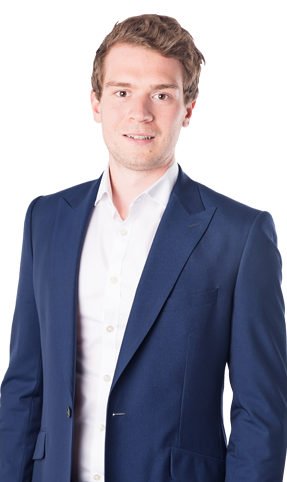 Planner
BA(Hons), MPlan, MRTPI
Neil joined Quod as a Planner in March 2016, after having previously worked for over two years at Cushman & Wakefield (formerly DTZ). During his time within the private sector Neil has worked on a variety of projects including residential, retail, leisure and commercial projects.
Neil's experience to date has provided him with the ability to conduct planning appraisals in order to minimise planning risk and advise clients on the development potential of their sites, submit planning applications for full, listed building and conservation area consent, changes of use and certificates of lawful use. Neil is highly skilled in monitoring development plan preparations by local planning authorities to ensure that the development potential of clients' land is not restricted by emerging policy, and where possible ensuring the allocation of clients' sites to enhance their likelihood of securing planning permission for development.
Outside of Quod, Neil enjoys London life, spending time with family and friends, travelling the world, and is a keen chef at home. Neil also follows his team's current struggles in the lower Football Leagues, and hopes that one day Portsmouth will return to the glory of the Premier League.