Charlotte Mitchell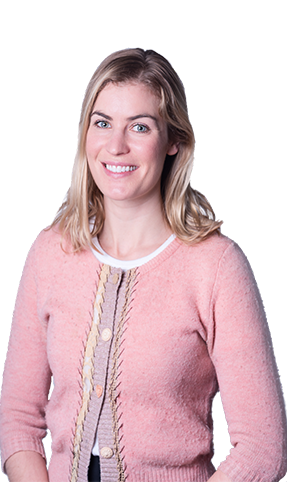 Associate
Affiliate Member RTPI
As a planning consultant, Charlotte has gained experience across a wide range of regeneration and development projects, from residential and retail-led mixed use schemes through to large infrastructure projects. She has worked extensively with both private and public sector clients.
Charlotte is involved in all aspects of the planning process, from the provision of initial advice at project inception, to the preparation and submission of planning applications. More recently, she has been involved in providing strategic planning advice relating to Nationally Significant Infrastructure Projects and the Development Consent Order process.
Outside of the office, Charlotte enjoys her cycle commute, which keeps her reflexes sharp as a tack. She also enjoys baking, running, and exploring east London at weekends. She is an outspoken advocate of brunch, and enjoys letting people guess which North American nation she hails from.