Quod recognises the importance of social responsibility and the importance of supporting others. We are proud to support Charities that we believe in and we invest our efforts where we can to help to make even a small difference.
Charity of the year supported by Quod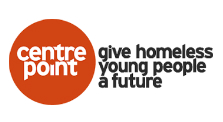 CentrepointQuod Donated £4,447.96
This year, Quod has voted to raise money for Centrepoint, the UK's leading charity for homeless young people. It supports more than 9,200 16-25 year olds into a home and a job every year. It gives homeless young people a voice through the Centrepoint Parliament and influences government policy with the overall aim of ending youth homelessness. Centrepoint recognises that vulnerable young people need much more than a bed. It provides young people with a safe place to live, specialist care to help them rebuild their mental and physical health, and the support they need to get back into education, training and employment.
Quod's commitment to charities in 2018
£ 0.00
Our next charity event will be the Nuclear Races on the 19th May 2018 where our team will be braving a gritty 12km obstacle course. If you would like to support us please use the button below to visit our JustGiving page:
Other charities supported by Quod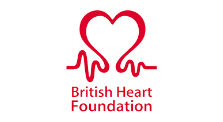 British Heart FoundationQuod Donated £700.00
CoramQuod Donated £500.00
Grenfell Tower appealQuod Donated £10,000.00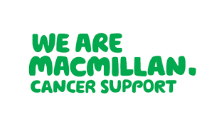 Macmillan Cancer SupportQuod Donated £500.00
Northampton Special Care Baby UnitQuod Donated £1,400.00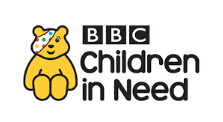 Procurement hub: Children in NeedQuod Donated £1,000.00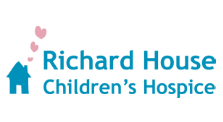 Richard House Children's HospiceQuod Donated £500.00
We kindly ask charities not to contact us regarding requests as we select our own charities we wish to raise money for. Thank you.